The vitamin industry is quickly shifting toward personalized vitamins, and not surprisingly, some companies are pursuing gummy bear-shaped solutions for consumers.  Gummy vitamins have taken off in the mass market, and the shelves of your local retail store is littered with gummy options.  It makes sense that some companies would approach personalization with an eye toward gummy formats.  But, is this the best format for personalized vitamins?
Personalized vitamins are an advancement in the science of nutritional supplementation.  We can now use data to target a vitamin solution to an individual profile.  Consumers can complete an online assessment and meet their targeted blend of nutrients with optimizing dosing.  A handful of companies will create pill packs (even gummy pill packs) to package together individual supplements for a daily vitamin routine.  The constraint with pill packs are they often recommend handfuls of pills and powders; it is not uncommon for a personalized vitamin company to recommend 10 or more daily supplements.  Yes, a gummy format will make these supplements easy to take, but it is not advisable for anyone to swallow 10 pills per day, regardless of format, and particularly with high sugar content.  Another batch of companies will produce customized supplements with all-in-one formulations.  These are much more palatable from a daily consumption perspective, but there are limitations to this approach when you choose a gummy format as explored in the subsequent paragraphs.
The Truth About Gummy Vitamins
The truth is, most people can tolerate and actually do not mind swallowing vitamins in tablet form if they are the right size, shape and have the proper coating.  However, some people actually like gummy vitamins and think of them as a daily treat or type of candy.   This may help if you have a tough time getting into a consistent routine of taking vitamins.  However, to be clear, there are some considerable downsides to this delivery format for vitamins.
What could possibly be wrong with gummy vitamins for adults?  It turns out, that some of the contents of gummy vitamins may not be all that desirable to many people.  For example, the gelatin in many of them raises issues for those who are vegetarian or keep a kosher diet.  Many, but not all, contain animal sourced gelatin.  Also, they may be very high in sugar content.  Who wants to take in tons of sugar with something that is supposed to improve your health?  All of that gelatinous, sticky material filled with sugar is of course less than ideal for your teeth and dental hygiene.
So, are gummy vitamins good for you?  Not exactly.  Not only is all the sugar harmful to your teeth and to your diet, they also can be highly caloric, sometimes 50-100 calories daily.  Most people would rather save our calories for actual foods that they enjoy.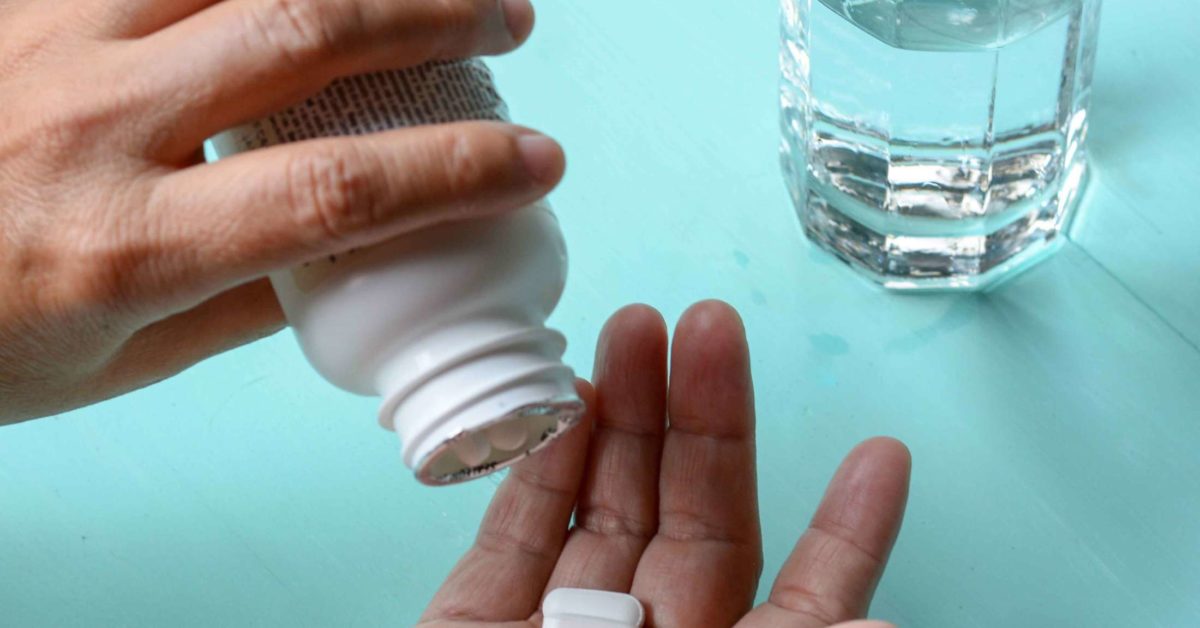 Do gummy vitamins contain the same vitamins as other vitamins?  Often they do not.  It seems that their manufacturers have trouble putting all of the nutrients into this form that is still edible and tasty, thus they often forgo significant quantities of certain vitamins in order to maintain flavor and make room for all the additives that must go in to the gummy formulation.  Certain nutrients are harder to come by in gummy vitamins, such as iron and calcium, as these are hard to suspend in significant digestible quantities in this format.
Doctors Make the Call on Personalized Gummy Vitamins
Dr. Arielle Levitan and Dr. Romy Block are both medical doctors as well as the co-founders of Vous Vitamin and co-authors of The Vitamin Solution: Two Doctors Clear the Confusion about Vitamins and Your Health.  When starting the company, they realized that it was an option to manufacture the products in gummy format.  In the years since starting the company, they have seen new entrants advertise approaches like 3D-printing of gummy vitamins.  They have seen personalized gummy stacks and personalized gummy packs.  Yet, these doctors have avoided gummy vitamins because of their convictions around consumer health and wellness along with scientific concerns around vitamin delivery.
Drs. Levitan and Block opted for tablet form of personalized vitamins, but they designed the tablets to make them easy to swallow.  They avoided horse-pill shaped vitamins that can be choking risks.  It was important to coat the tablets in a silky swallow coating to make them easy to swallow.  They also made the decision to split the tablets into two doses – they can be taken together or morning and night – to limit the overall size of each tablet.  Hence, the products are palatable to those consumers that may have opted for a gummy vitamin in the past.
As the personalization movement continues to move forward, consumers should be aware of the functional limitation of gummy vitamins on delivering certain nutrients in the proper doses.  A gummy format can really constrain dosing level and impede the company from reaching dosing levels that align with the clinical evidence.  The absorption properties of gummy vitamins might not profile right for certain nutrients.  For consumers moving from a mass market gummy vitamin to a personalized vitamin, they should strongly consider these issues, and weigh the advantages of a pill/tablet format for their daily vitamin routine.