Factors to Consider When Buying a PoS System for Your Dispensary
Owning and operating a cannabis dispensary is daunting. Unlike other established businesses with clear guidelines, the cannabis industry is just picking up. There are a lot of new aspects on regulations and efficiency to adopt. A functional point of the system is one of the must-have systems.
Without a functional PoS, you risk getting into legal trouble and also lose money and sales. However, not all the PoS systems are equal. Some fit your business more than others.
Here are factors to use to select the right PoS for your dispensary.
Product Design and user Experience 
A PoS system is all about making your work easier. As such, the build and user experience come first. An ideal PoS is made with the cannabis industry in mind. It helps you ensure customer satisfaction while also easy to use.
An ideal PoS for weed dispensaries is easy to use even for new users. You don't want to spend more of your time training your employees on how to add and track inventories. The easy-to-use system reduces the chance of errors and also makes it easy to manage staff turnover. 
Integrations 
The PoS should act as your main system that manages most of the operational aspects of the business. Integrating the other aspects of the business makes it easy to streamline your operations.
Other than the seed-to-sale tracking integrations, the system should include other aspects like accounting, marketing, payroll, and other technological needs. The integrates helps save time and also improves employee performance, marketing results, and sales. 
Track Record and Trust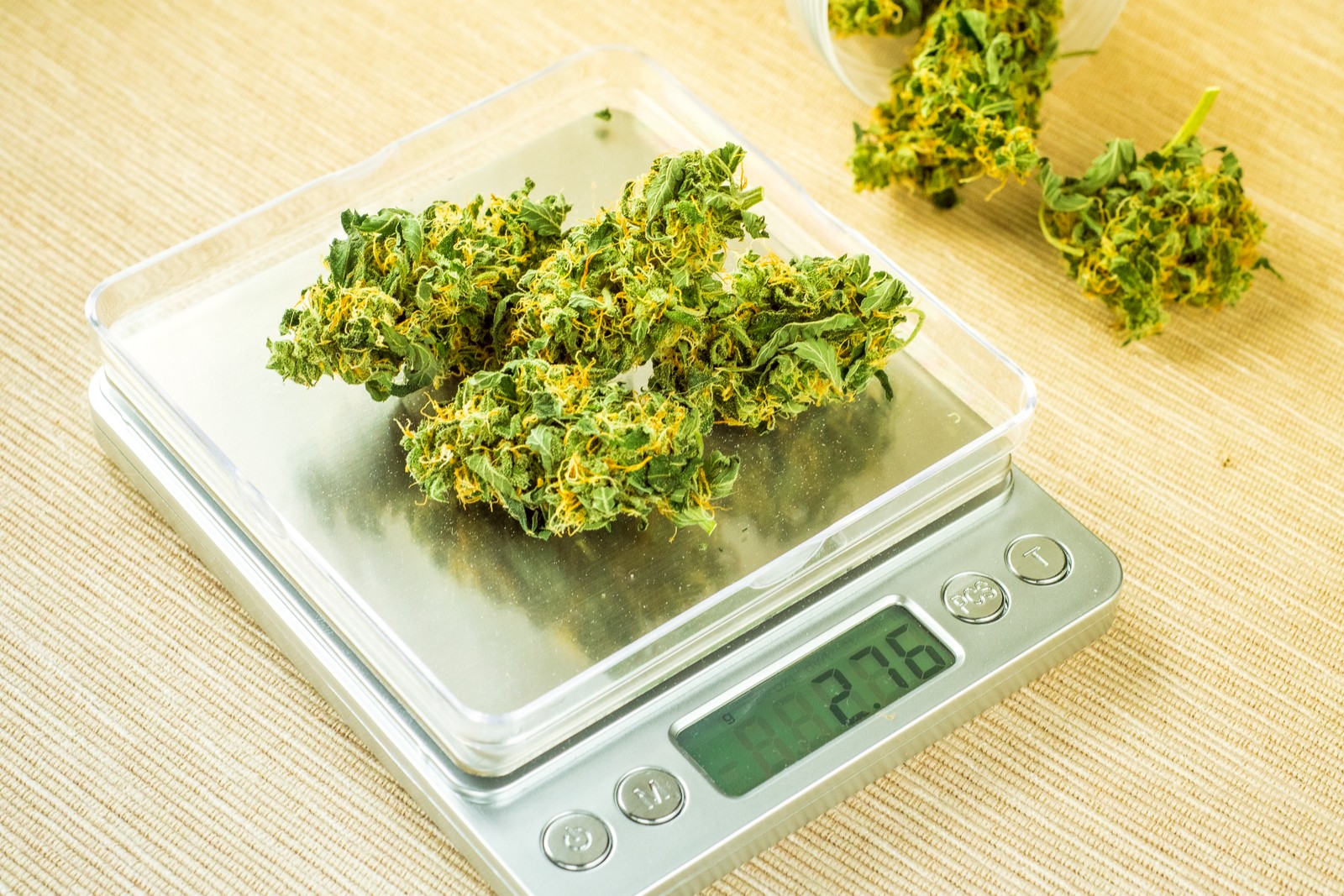 As a new industry, several partners come up with every other day. You are however only safe working with a partner who has a stellar record of delivering PoS with accurate results.
Before you with any system understand if they are compliant with the state's regulations. Get to know if the system has been specifically made for the cannabis industry and have the capabilities to even as your business grows. The system should be able to serve various clients both big and small.  Also, ensure the PoS system has already worked successfully for other businesses. 
Ease of Inventory Processing 
Inventory management is one of the worst concerns for retail outlets. It is stressful keeping a record of all your items from procurement to storage and sales. An ideal PoS system should simplify the process for you. It automates all the recurrent processes for the seamless management of the business. 
Support 
As with any other technology, you are likely to face glitches and other downtime periods when working with a PoS. Work with a system that comes with assured fast resolution of concerns.
Choose a pot shop PoS system that comes with your most preferred communication channel; phone, email, or live chats.
Final Thoughts
Having the right PoS system is crucial for your dispensary's success. You need a system that will help you manage stock, employees, and other processes. Only invest in a PoS system made for the cannabis industry and from a reputable supplier.